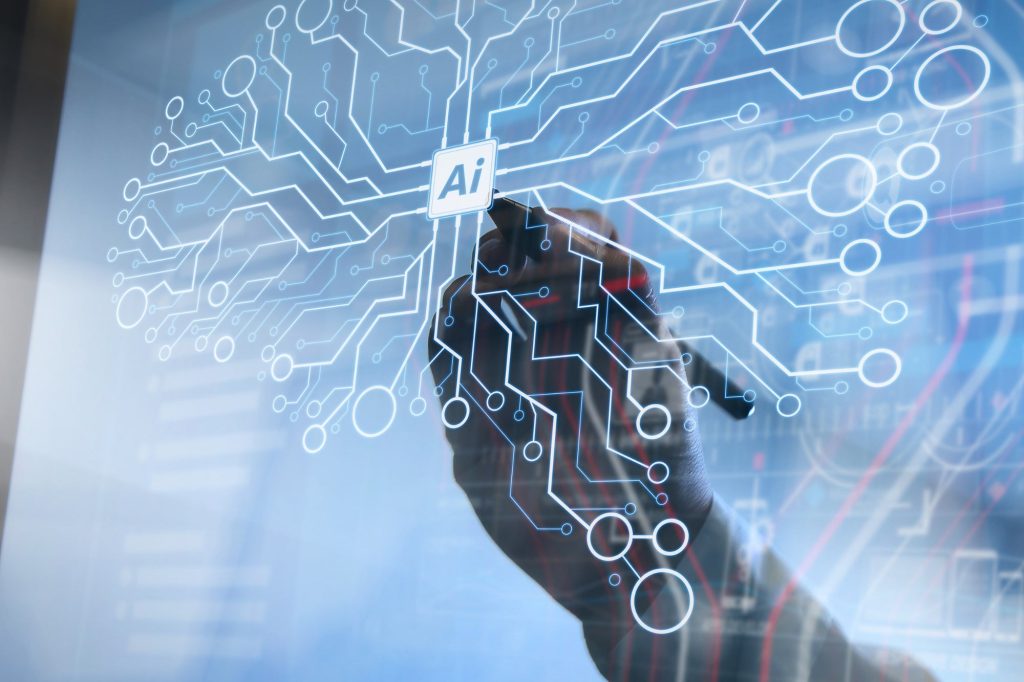 Artificial intelligence (AI) is no longer confined to the realms of science fiction and is becoming an integral part of our everyday lives. The rapid advancements of AI technology are revolutionising multiple industries, such as healthcare, finance and entertainment. There are no signs of it slowing down, and there are already predictions for its future.
How is Artificial Intelligence Shaping Our Future?
Healthcare Advancements
One of the most transformative applications of AI is in the field of healthcare and its application across multiple fields such as medicine and dentistry. AI-driven diagnostic tools, such as its machine learning algorithms and computer vision, enable faster and more accurate diagnostics.
Doctors and other medical professionals can use AI to anaylse medical images, detect anomalies, and potentially predict patient outcomes while acting as a part of reasurrence or removing a part of human error when it comes to giving the correct treatment or healthcare advice, etc.
This, in turn, can not only save time for health professionals but also save lives. There is only room for improvement, which is exciting and well sought out by healthcare professionals.
Finance
In the financial sector, AI is reshaping how everyone manages money. The predictive analytics help financial …